G-SHOCK, a prominent line of retail watches from the Japanese electronics company Casio, is venturing into Web-3 technology by introducing the Virtual G-SHOCK Creator Pass. This initiative aims to bring together both dedicated G-SHOCK enthusiasts and those who are not yet acquainted with the brand, creating a space for community building, connections, collaborations, and enjoyment. G-SHOCK invites users to collaboratively craft new narratives for the brand and its upcoming 3D G-SHOCK NFTs.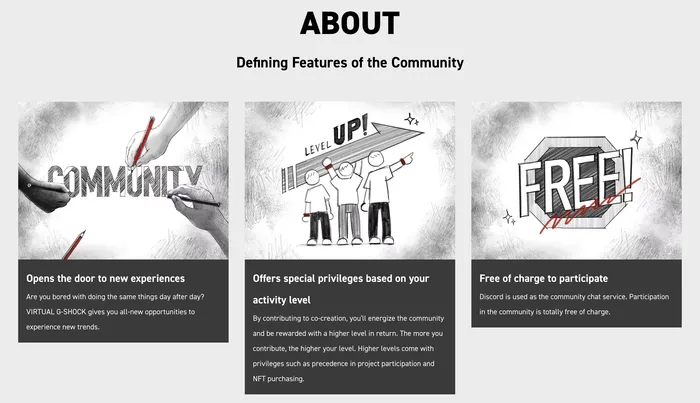 The Creator Pass is a soul-bound token (SBT) with a limited supply of 15,000 units and is not tradable. Users who successfully mint this SBT before the minting window closes (which is on September 23rd at 3 am UTC) will gain access to forthcoming experiential projects. This access may include involvement in the development of new designs for G-SHOCK NFTs and potentially being whitelisted with priority status for the upcoming public sale, expected to occur sometime in December, although specific details are currently undisclosed.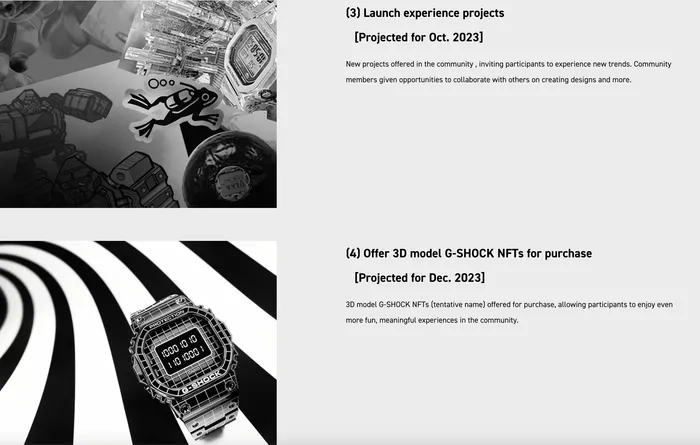 In my view, the entry barrier to this legacy brand is essentially zero, but it is under the radar, which is why there are some mint spots left. The minting process for the SBT will occur on the Polygon network due to its low transaction costs and adoption by numerous legacy brands (e.g. Starbucks/Reddit). All that's required is active participation in upcoming projects, which will likely grant you priority access as the release of the 3D G-SHOCK NFT approaches.