In a recent report, we dove into Thales, a permissionless and non-custodial Parimutuel markets protocol. This week, they have launched their metaverse.
"Tale of Thales" is a free-to-play online game featuring quests, crypto lore and NFTs. The metaverse, still in its infancy, offers an engaging experience of quests that reward players with in-game NFTs and familiar crypto characters who will educate players about DeFi protocols.
Thales' metaverse has launched with its first quest: a 1-week, part luck, part skill-based fishing challenge. All players will receive NFT rewards with special rewards for the top 20% and top 5% of competitors.
When the first quest is over, NFTs will be distributed but the metaverse will not close. While most of the NFT rewards will be cosmetic based, all participants will receive a fishing rod that they will be able to use in future parts of the game.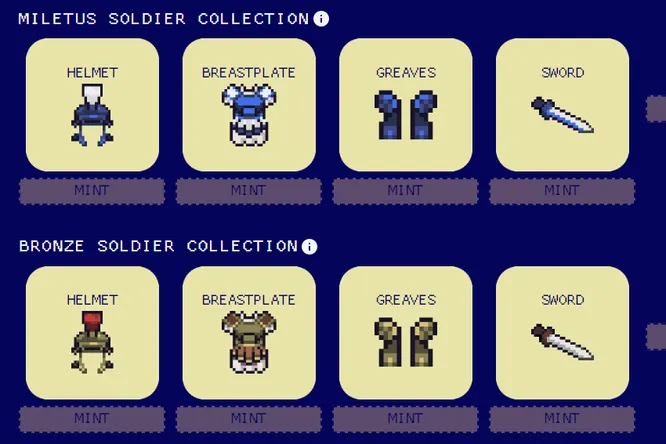 Past Thales users are able to immediately mint cosmetic NFTs by meeting the following criteria:
Amount of volume between Thales markets and Overtime markets
At least 10 THALES staked on March 22nd (11AM UTC)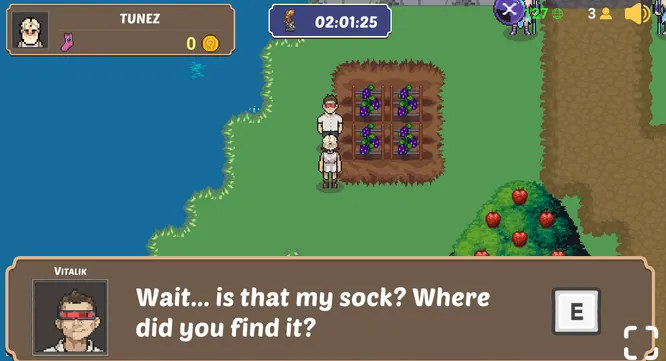 Thales views games as tools to build communities. The Thales metaverse is a testament to their commitment to making DeFi more enjoyable, leveraging gamification to combat the lack of brand loyalty that plagues DeFi.
Thales' metaverse is filled with crypto lore, education and initially a simple game mechanism that combine to create a nascent, educational DeFi onboarding experience.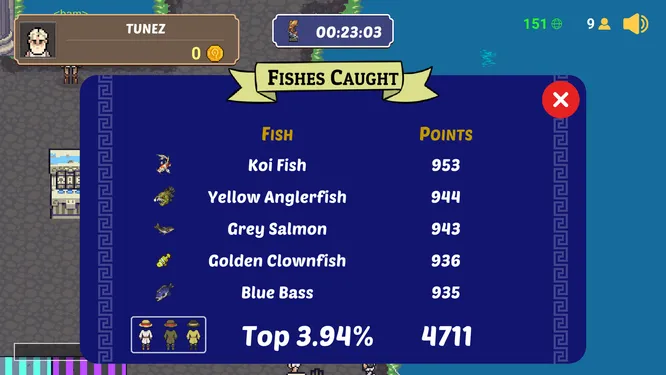 While the fishing mechanism is simple, and at times frustrating, the novelty of the game creates a fun and addicting experience. Time will tell what Tale of Thales develops into.
The first quest ends Monday, April 3rd at 4:30 PM UTC.