No, I'm not talking about the goose that annoys you at the park. The biggest event in NFTs last week was the $6.2M sale of The Goose at a Sotheby's auction.
The Goose is from Dmitri Cherniak's Ringers collection — a long-form collection of 1,000 generative artworks that was released on January 31, 2021 on the Art Blocks platform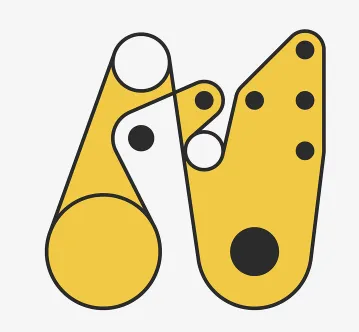 In long-form generative art, the collision of code and randomness gives rise to unexpected and captivating outputs. The Goose exemplifies the magic of these emergent properties. It has become a symbol of delight among NFT enthusiasts. You can't miss it. It's a great meme.
The Goose was last purchased in 2021 by Su Zhu at the failed 3AC hedge fund. 3AC splashed out a whopping 1,800 ETH ($5.4 million) for it during the peak of the NFT art "land grab"
What's remarkable is that last week's sale price was even higher than during the bull market peak! It was acquired by @punk6529, a well-respected pseudoanon art collector.
6259 is betting big that the Goose's value will only go up, up, up in time. Grail-level crypto art with this level of historical provenance is going to be very scarce. Especially as art NFTs expand into a potential trillion-dollar market.
Coincidentally, 3AC's purchase of The Goose in August 2021 marked the top of the NFT bull market (particularly for art). Could this mega auction sale mark the bottom of the NFT art market? Only time will tell.