Electronic Duo Disclosure Discuss NFTs, Music and a $140K NFT Sale
MAR 17, 2021
Anil Lulla + 2 others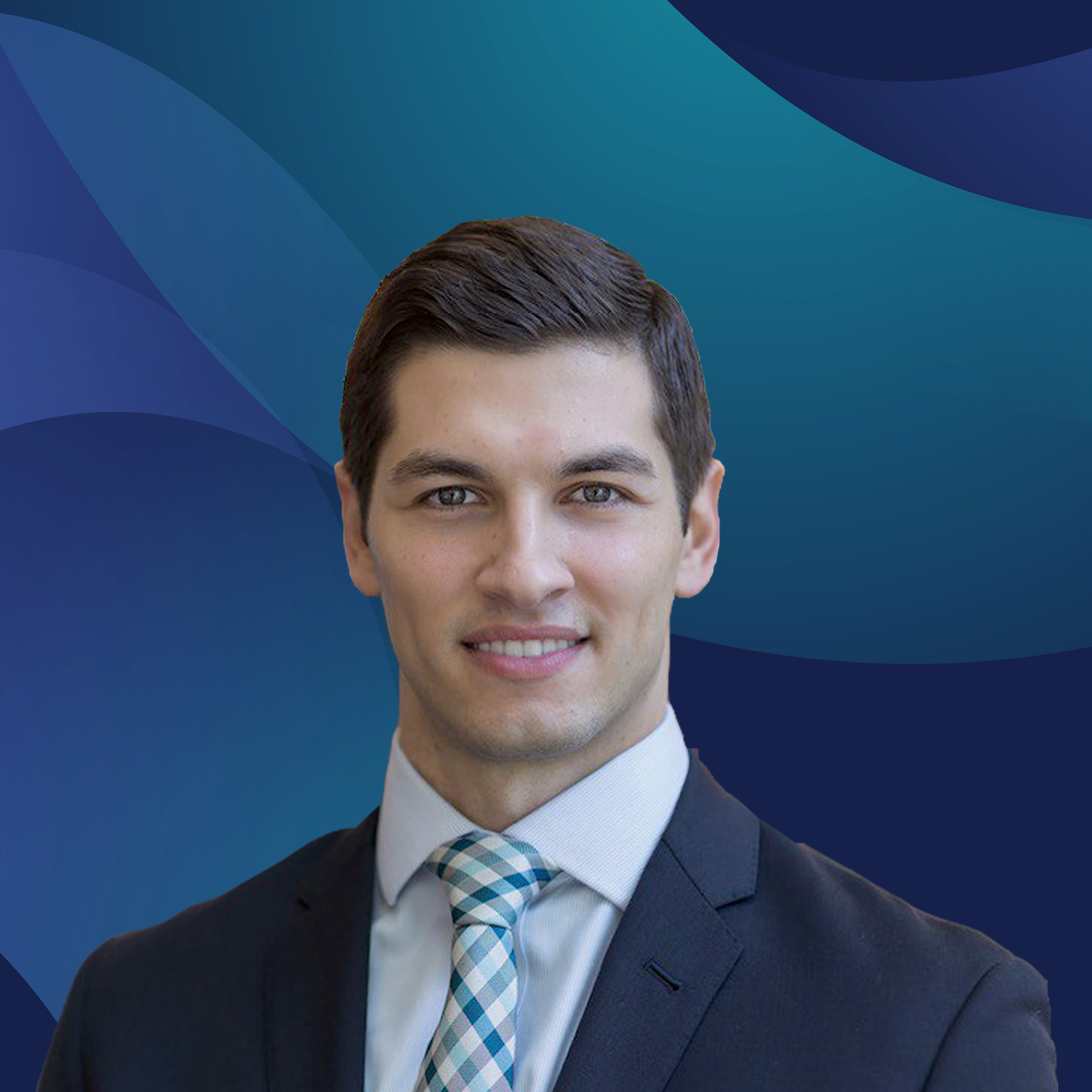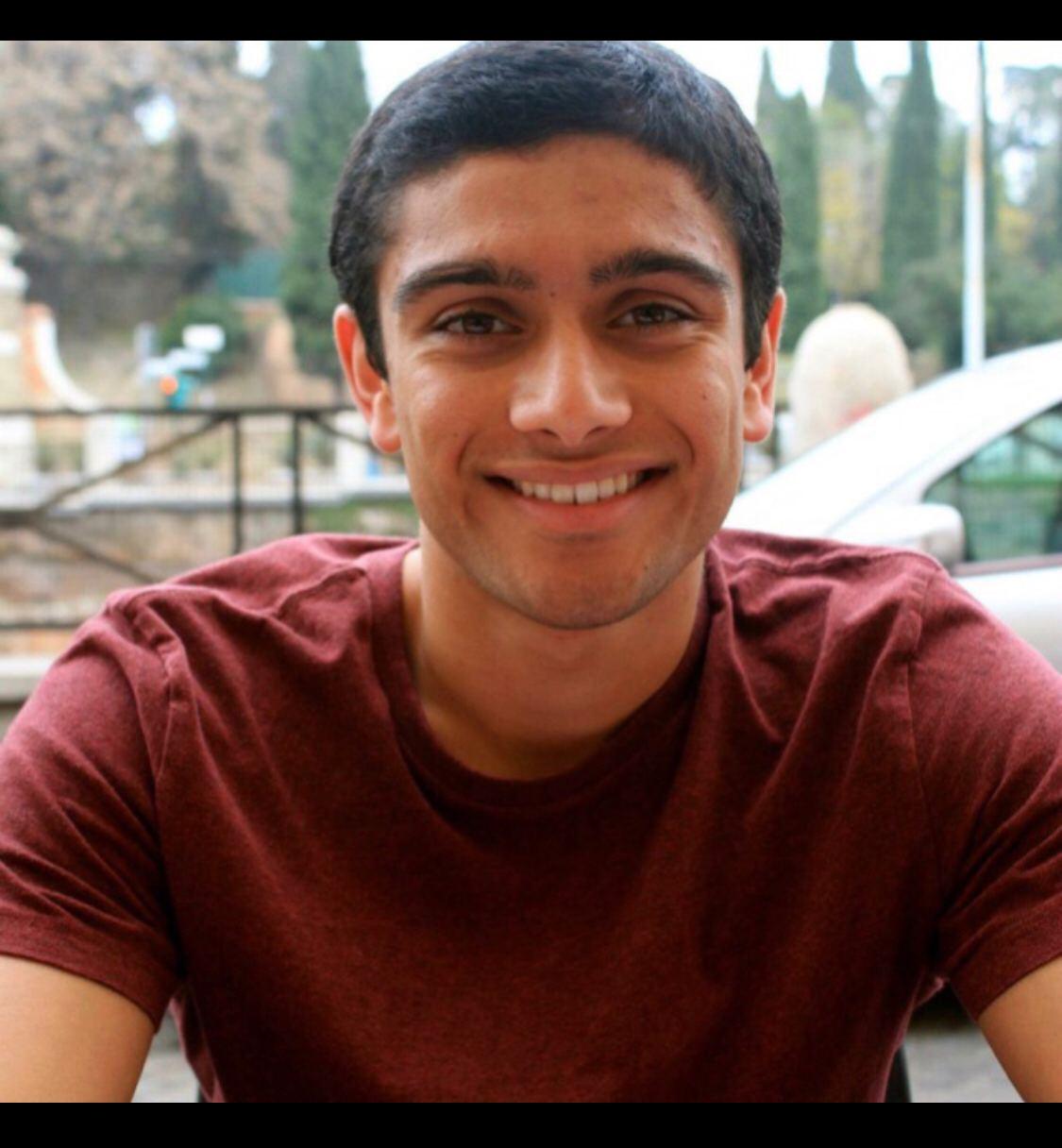 Disclosures: This podcast is strictly informational and educational and is not investment advice or
The Delphi Podcast brings on Guy Lawrence from the legendary electronic music duo Disclosure to discuss NFTs, its impact on the music industry, and their recent Face sale on Zora (which Delphi actually won)! NFTs are unlocking completely new ways for artists to connect with fans, with our recent purchase allowing us to go to any Disclosure show for life as long as we're holding the NFT. While this episode can be listened to alone, we highly recommend you first check out our recent episode with Music-NFT Pioneer Jack Spallone which we released last week. Enjoy!
Every Delphi Podcast is dropped first as a video interview for Delphi Digital Subscribers. Our members also have access to full interview transcripts. Join today to get our interviews, first.
Resources:
More
Disclosures: This podcast is strictly informational and educational and is not investment advice or a solicitation to buy or sell any tokens or securities or to make any financial decisions. Do not trade or invest in any project, tokens, or securities based upon this podcast episode. The host may personally own tokens that are mentioned on the podcast. Lets Talk Bitcoin is a distribution partner for the Chain Reaction Podcast, and our current show features paid sponsorships which may be featured at the start, middle, and/or the end of the episode. These sponsorships are for informational purposes only and are not a solicitation to use any product or service. Delphi's transparency page can be viewed here. 
 Music Attribution:
Cosmos by From The Dust | https://soundcloud.com/ftdmusic

Music promoted by https://www.free-stock-music.com

Creative Commons Attribution 3.0 Unported License

https://creativecommons.org/licenses/by/3.0/deed.en_US 
Anil Lulla + 2 others