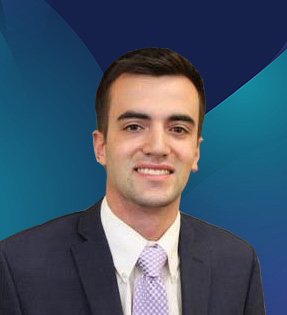 Alex Gedevani
Research Associate
At Delphi, Alex focuses on producing quality and in-depth research that provides actionable insights for clients. He covers a diverse group of topics and sectors across the digital assets landscape, with a special interest in the thriving Ethereum ecosystem.
Alex combines fundamentals focused research with a strong focus on token economic design and product-market fit. He enjoys testing out projects and using on-chain analysis to separate the signal from the noise to identify opportunities both at a project and sector level. Given the nascent industry, Alex prefers to keep an open mindset and is constantly reading up on the latest advances in crypto-systems design to stay on top of market trends.
Prior to joining Delphi Digital, Alex was a Financial Analyst at Barclays Investment Bank with a focus on the Equities asset class and also played an instrumental role in building out the Volcker Finance program at the firm. Additionally, as a Community Research Analyst at Messari, he helped expand the cryptoassets library by creating resource pages, asset profile pages, and publishing 3rd party research. Alex earned a bachelor's degree in Finance and has passed Level 1 of the CFA exam.