DigiDaigaku was one of the most hyped NFT collections to launch in 2022. The hype was due to free-to-play mobile games pioneer Gabe Leydon stepping into blockchain gaming with $200M in funding. His new company Limit Break promises multiple free-to-own games surrounding the DigiDaigaku collection.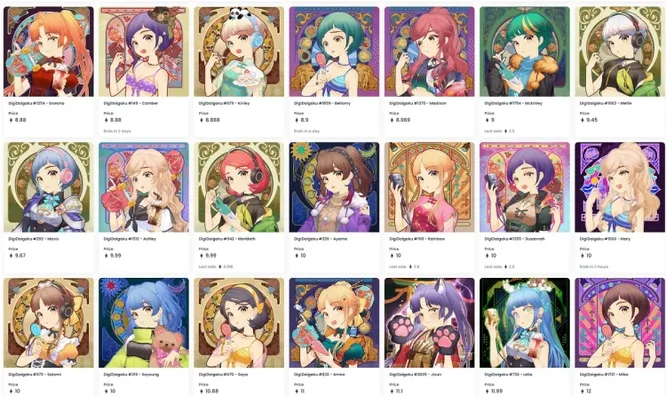 Limit Break has been building games in stealth for months prior to its public announcement in August 2022. Today almost marks 10 months since its release. Thus, with roughly 16 months in stealth mode, DigiDaigaku supporters and haters are both asking – wen game?
The answer is – soon™. In a collector-only Discord server, Gabe Leydon stated there is one more NFT airdrop collection planned before the first game releases. Speculation surrounding the game is leaning towards a 'smaller' and 'simpler' game such as Yuga Labs' Dookey Dash as opposed to Machine Zone's mobile gaming titles (Game of War, Mobile Strike). Blockchain gaming is slowly but surely ramping up and is likely to grab attention from retail more than other sectors in 2024.