Mark Cuban: The Billionaire Crypto Degen
MAR 24, 2021
Anil Lulla + 1 other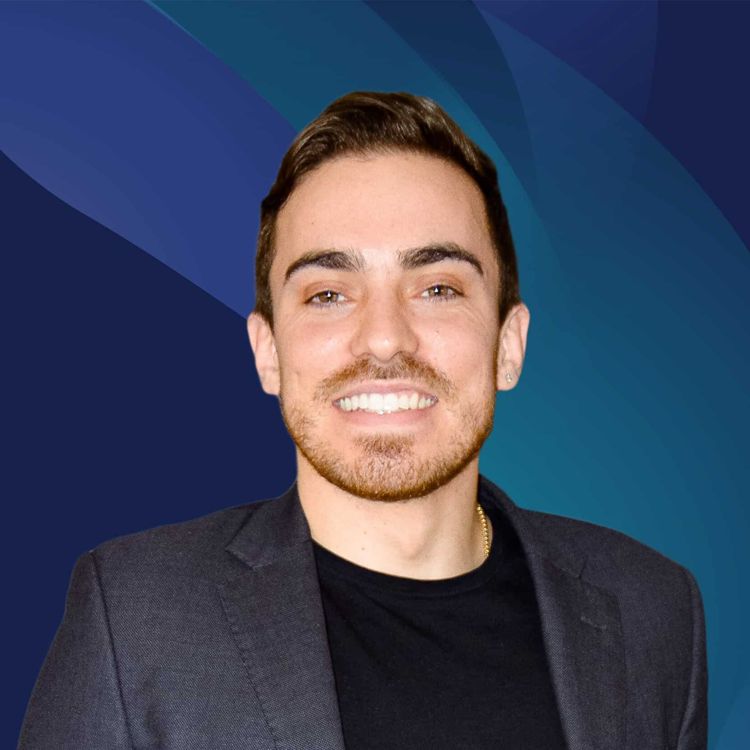 Disclosures: This podcast is strictly informational and educational and is not investment advice or
The Delphi Podcast Hosts Anil Lulla and Jose Maria Macedo chat with the one and only Mark Cuban about everything crypto. 
The conversation covers everything from Mark's view on the Internet bubble vs crypto right now, DeFi, NFTs, and more!  Although he needs no introduction, Mark Cuban is the billionaire start-up investor, Dallas Mavericks owner, and everyone's favorite shark on ABC's Shark Tank. 
Every Delphi Podcast is dropped first as a video interview for Delphi Digital Subscribers. Our members also have access to full interview transcripts. Join today to get our interviews, first.
Resources:

More
Music Attribution:
Cosmos by From The Dust | https://soundcloud.com/ftdmusic

Music promoted by https://www.free-stock-music.com

Creative Commons Attribution 3.0 Unported License

https://creativecommons.org/licenses/by/3.0/deed.en_US 
Anil Lulla + 1 other