Yenwen Feng and Nick Tong: Introducing Perpetual Protocol v2 "Curie"
JUL 12, 2021
Jose Maria Macedo + 1 other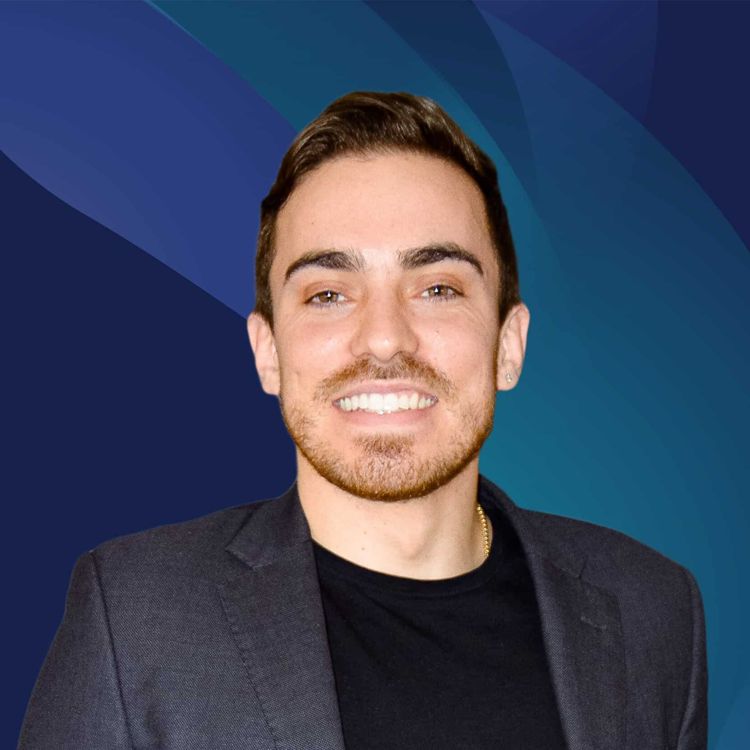 Disclosures: This podcast is strictly informational and educational and is not investment advice or
Jose Maria Macedo and Jonathan Erlich sit down with Yenwen Feng and Nicholas Tong to discuss all things Perpetual Protocol, the largest decentralized perpetuals trading platform by volume. They explore Perpetual's success to date and dive into all the details behind the upcoming Perpetual Protocol v2.
Every Delphi Podcast is dropped first as an audio interview for Delphi Digital Subscribers. Our members also have access to full interview transcripts. Join today to gain exclusive early access to every new interview before it's published.
Resources:
More
 Music Attribution:
Jose Maria Macedo + 1 other