Disclosure: Members of our team are participating in the following farms. This statement is intended to disclose any conflict of interest and should not be misconstrued as a recommendation to purchase any token or participate in any farms. This content is for informational purposes only and you should not make decisions based solely on it. This is not investment advice.
Conservative Backyard Farm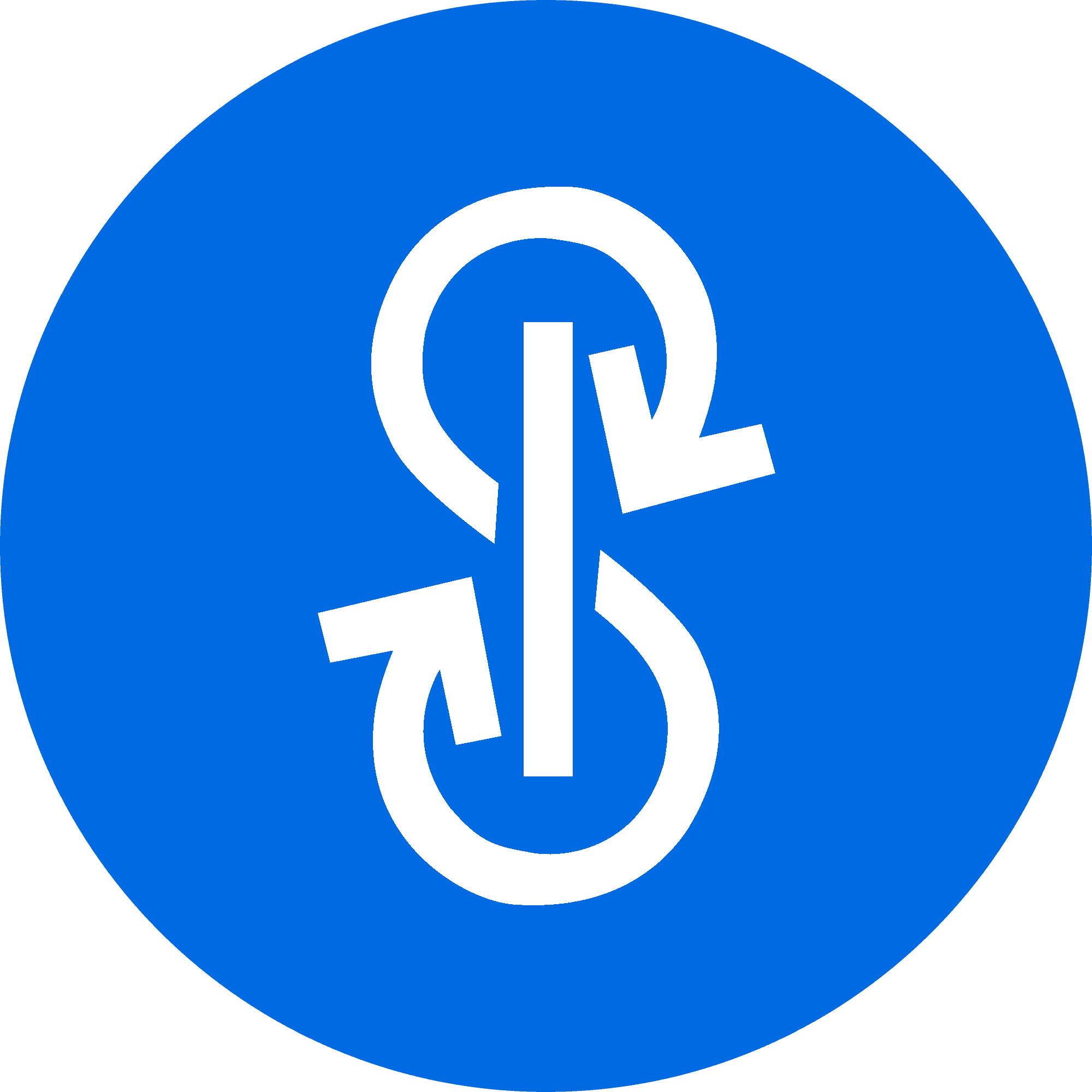 Search
Thank you for using Delphi Digital!
Please help us improve your experience, by leaving feedback or requesting features to be integrated into the Delphi Digital Member Area, we'd love to hear from you.
New Widget