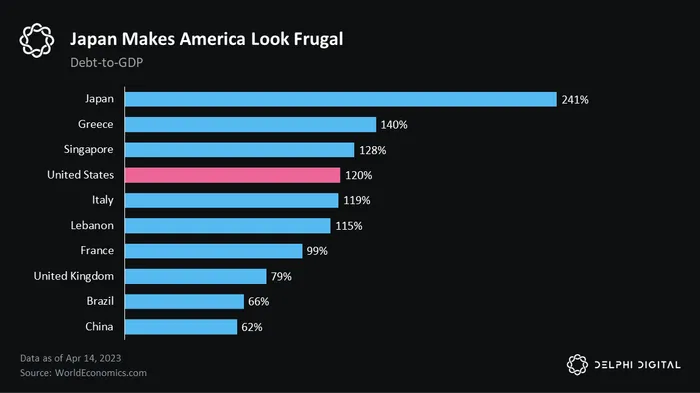 Imagine, for a moment, a world where crisis, conflict, and war run rampant. A world of failed institutions, corporate cynicism, and individual greed. A world where the past is brighter than the future. This may just sound like a bad dream, but for many people, and perhaps even for you, it's no fantasy. It's reality.
You might think I'm exaggerating, but the capital-T Truth is our world faces a series of interlocking and converging crises that threaten to undo decades of progress and prosperity. From economic collapse, to war, to social unrest, we are certainly living in uncertain times.
But there is hope. There's a way out of this mess. And it starts with understanding what's really going on and how we can change it.